Oxygen sensors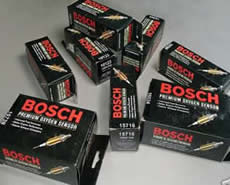 Discounts from Jobber less 30% to 70%.
Call or Email for a pricing quote.
Click Links below to view the Inventories.
Bosch O2 Sensors WD=$88,966.73
Standard O2 Sensors WD=$102,988.05

Purchase This Lot!
Call Flocco Enterprises today at 856.467.9806 to purchase this lot.
Our inventory changes quickly, so don't wait!
See other lots for sale!